Tomoki City is the nineteenth level in Ape Escape 3.
Channel Guide
Edit
Tomoki City is Channel 19. Here, "Future City Tomoki" is recorded.
Description
Edit
In this exclusive, the super-genius scientist with the IQ of 1300 (!) brazenly introduces his future city, which is an embodiment of his own ideals and dreams! Catchphrase: "Luxx-ury!"
Appearance
Edit
Monkey List
Edit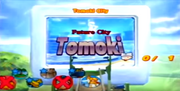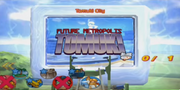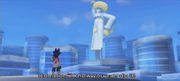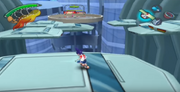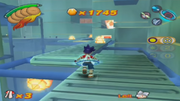 Ad blocker interference detected!
Wikia is a free-to-use site that makes money from advertising. We have a modified experience for viewers using ad blockers

Wikia is not accessible if you've made further modifications. Remove the custom ad blocker rule(s) and the page will load as expected.